Application Registry
SELECT Programs provides our students access to a large number of software and applications.
Use the info and links below to learn about what applications we provide, how to log in, and how to get support when you're having issues.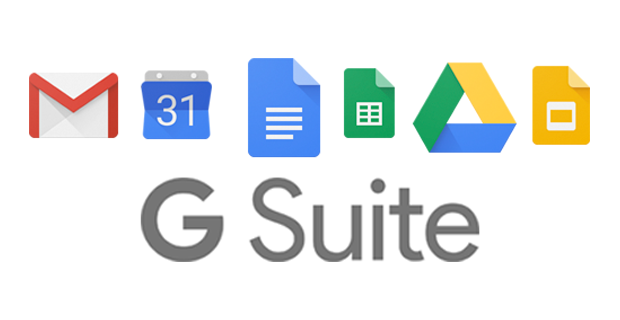 G Suite is a cloud-based suite of collaboration and productivity apps powered by Google.
SELECT Programs uses G Suite to provide each of our students access to professional collaboration tools like Gmail, Google Drive, and Google Calendar.